Skip to main content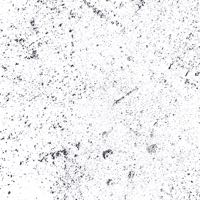 If you need to change your life, you must break your old habits and bring freshness. You have to make adjustments, try things you have never tried, and reach destinations you have never traveled. Trek...
Continue Reading
Our History in Service Excellence
Discovery World Trekking name and logo are trademarks registered to Discovery World Trekking Pvt. Ltd.
Free Trip Planner →
We'll Plan You a Custom-Made Trip
Connect With Our Travel Experts
Let Us Help You
Cache Created at 2023-01-31 00:08:32